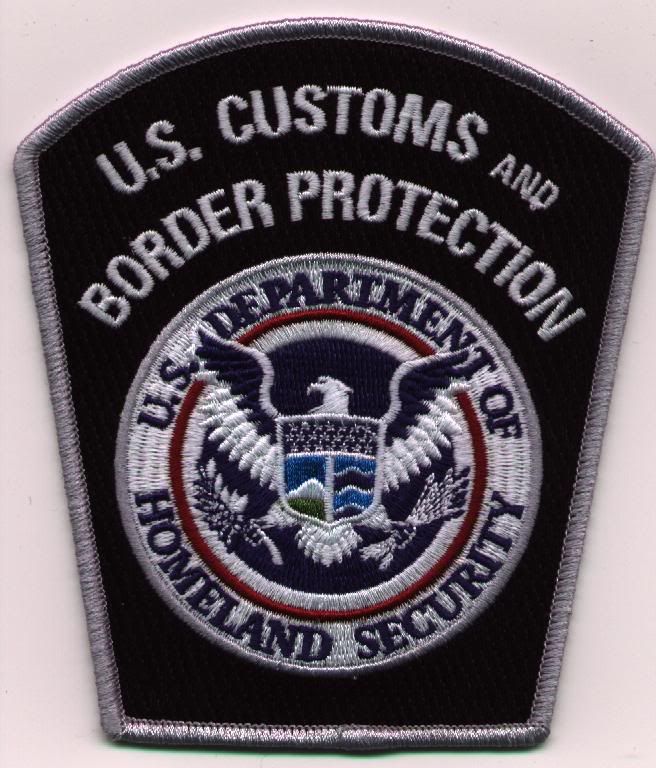 U.S. Homeland Security Is Still Unable to Provide Adequate Protection for the Country, 5 Years After 9/11.
U.S. Federal Agents from the GAO (and other agencies) were recently able to gain entry into the country with fake documents.
VIDEO BELOW

Border Agents Fail to Spot Fake Papers

By LARA JAKES JORDANThe Associated PressWASHINGTON --
Undercover investigators entered the United States using fake documents repeatedly this year _ including some cases in which Homeland Security Department agents didn't ask for identification.
At nine border crossings on the Mexico and Canadian borders, agents "never questioned the authenticity of the counterfeit documents," according to Government Accountability Office testimony to be released Wednesday.
"This vulnerability potentially allows terrorists or others involved in criminal activity to pass freely into the United States from Canada or Mexico with little or no chance of being detected," concluded the GAO, the investigative arm of Congress, in testimony obtained Tuesday by The Associated Press.
Continue Reading
____________________
Watch Video
of Congressional Testimony from Wednesday, Aug. 2 on Subject of Border Security & Vulnerabilities.
(Be patient. Hearing takes about 35 seconds to begin once video is launched).
Agents involved in the investigation give their testimony.
Investigators and Department Chiefs are calling for a standardization of documents, something that the 9/11 Commission suggested over 2 years ago.
Video only available for streaming for two weeks, but may still be available via C-Span.
Hearing Titled
Border Insecurity;
Conducted by the Senate Finance Committee.
Chairman Chuck Grassley (R-IA) presides over a Senate Finance Cmte. hearing on border security and fake I.D.'s.
_____________________
I have also been saying this for years now (regarding a few standardized documents and the use of bio technology). How long does the government intend to wait before it takes care of this problem?